We collaborated with Mayor Garcetti and The Mayor's Fund for Los Angeles to stake LA's claim as the world's creative capital.
Together we designed a logo and program that celebrates our city's dynamic creators, brands and manufacturers,
while raising money to support creative entrepreneurs in underserved communities.


This film introduced the brand and reintroduced the city to the world.
Kendrick Lamar liked it enough to let us use 'Humble.' Always nice to have local talent support the project.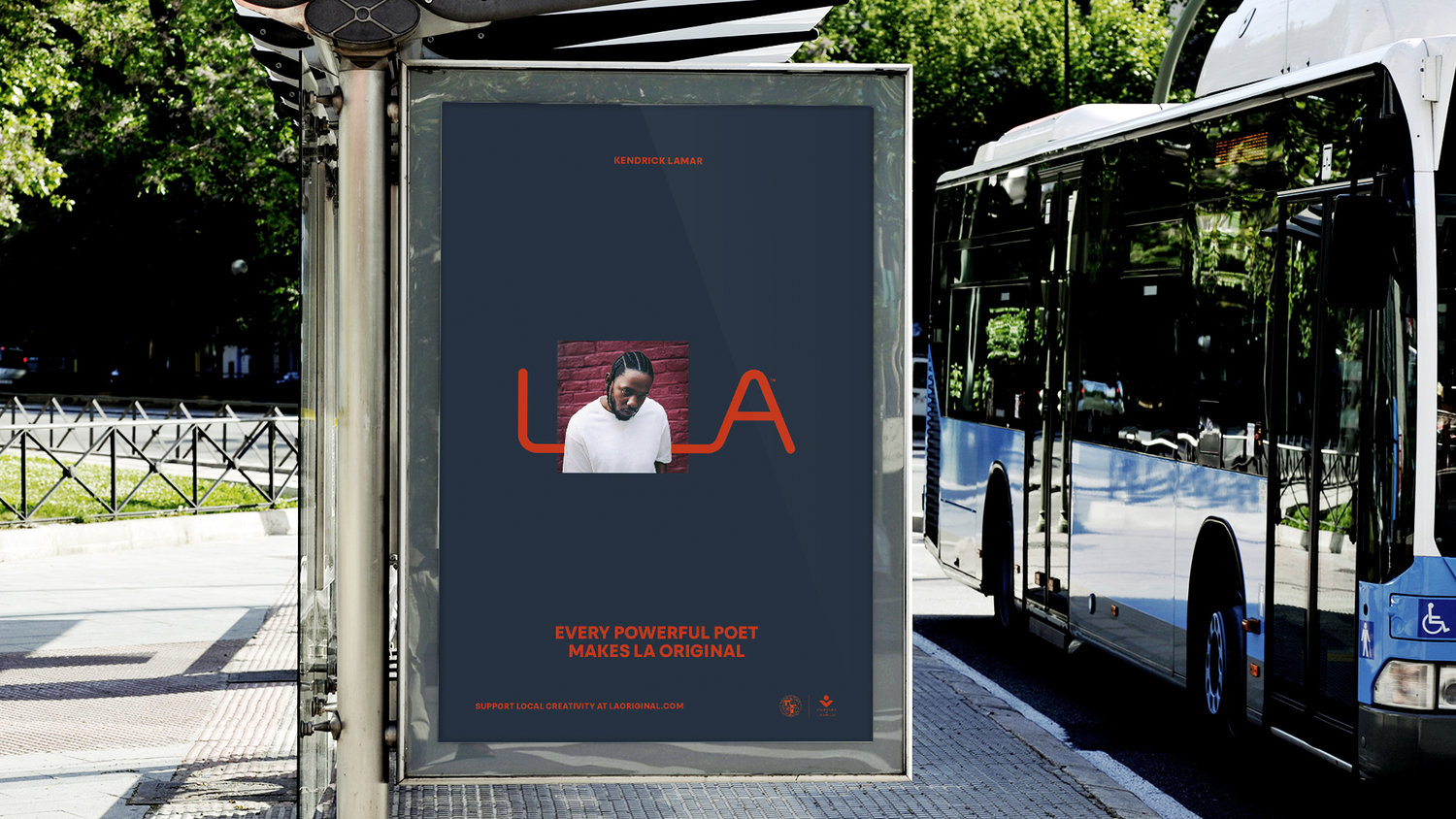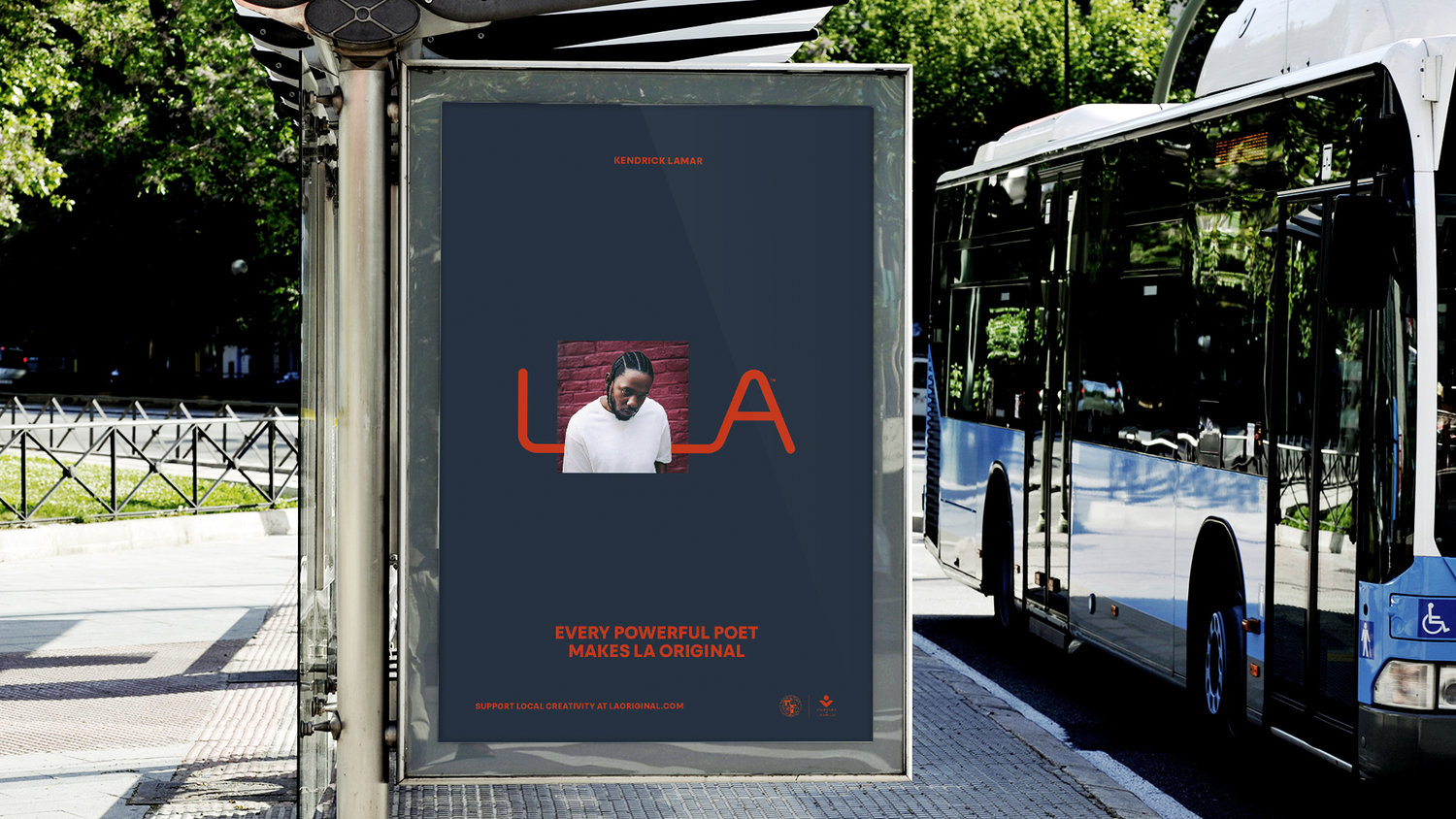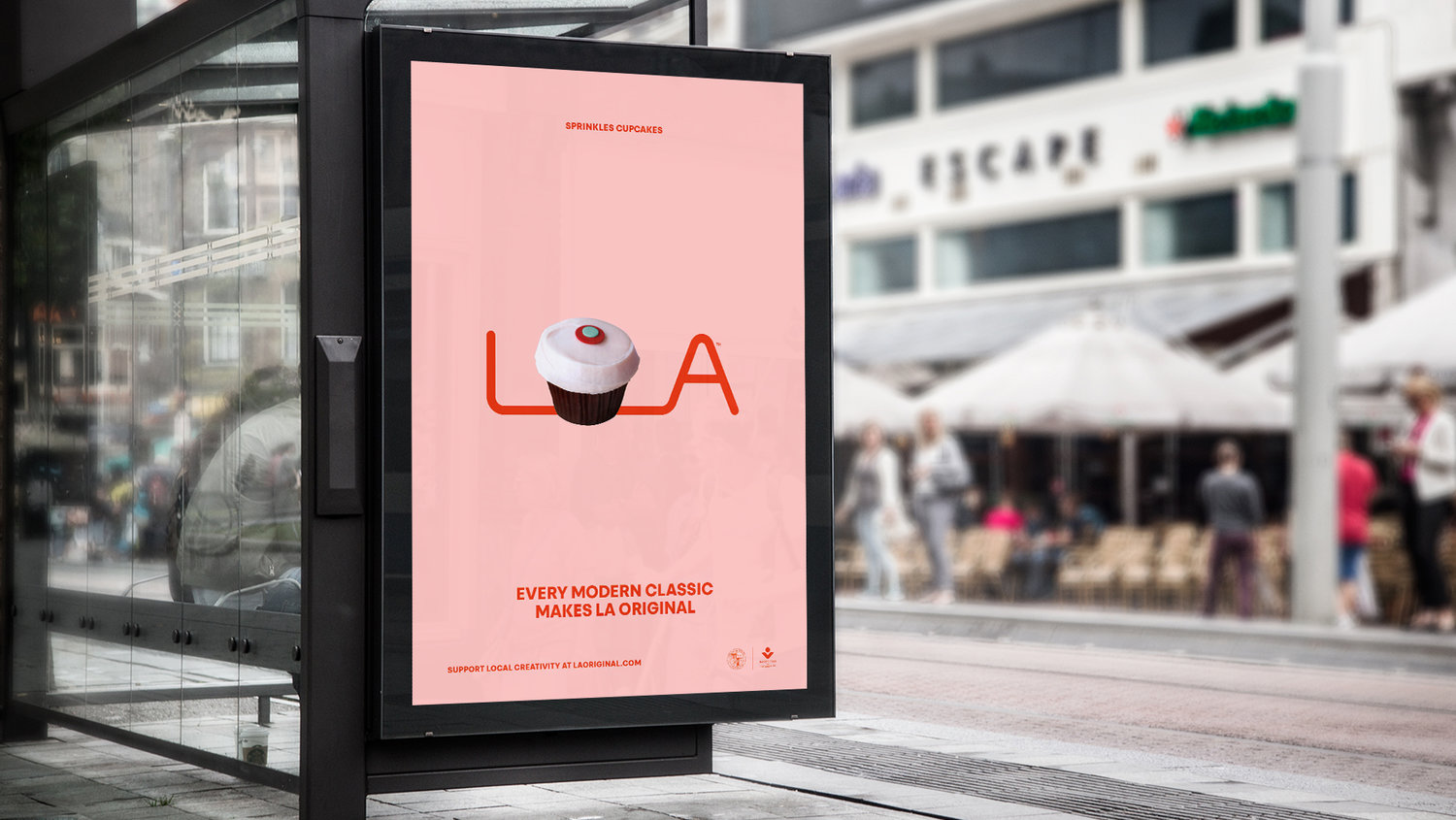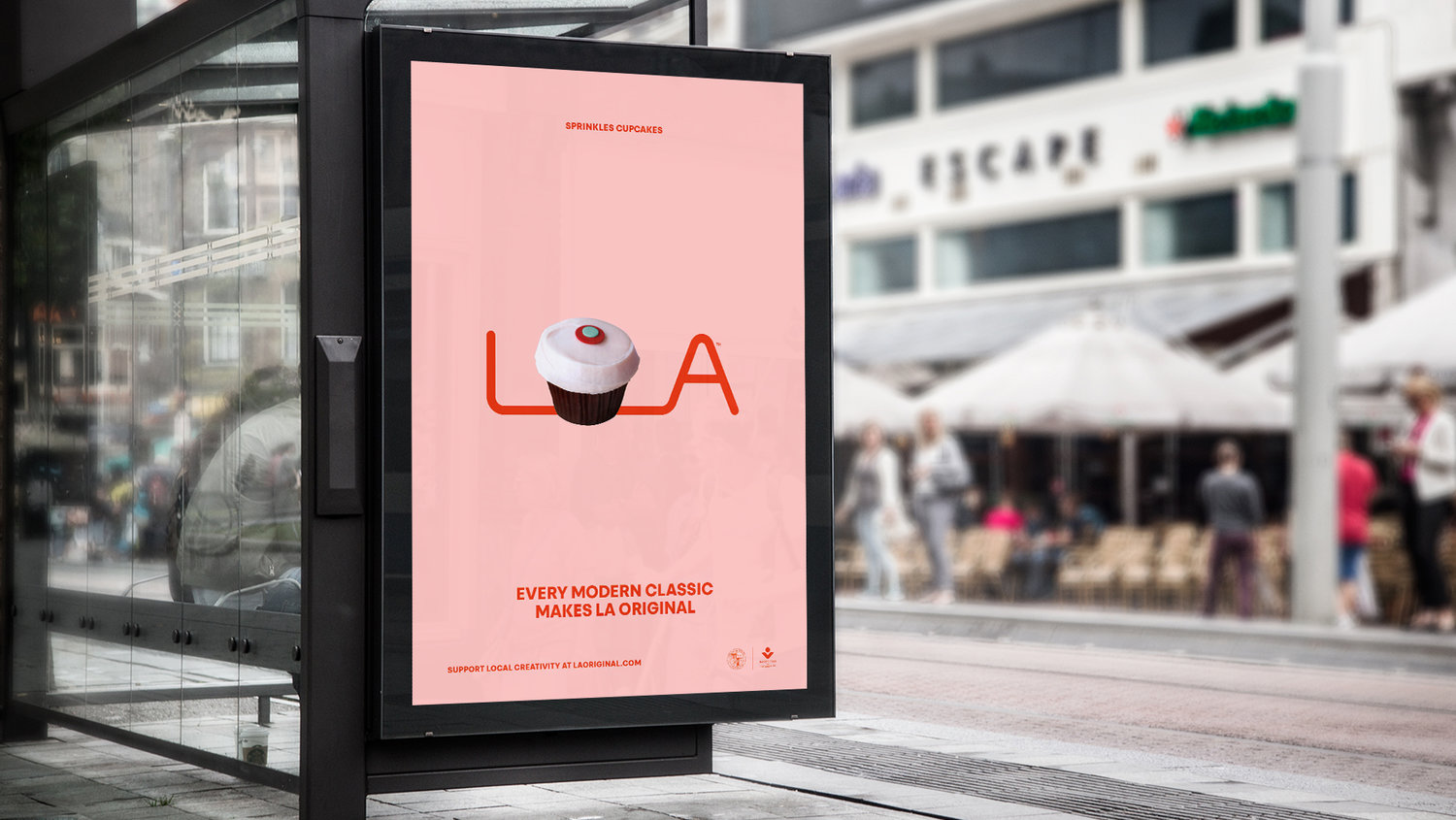 It needed to embody the city's spirit. It needed to describe the program's collaborations.
It needed to project the city's ambitions. It needed to look cool on a t-shirt.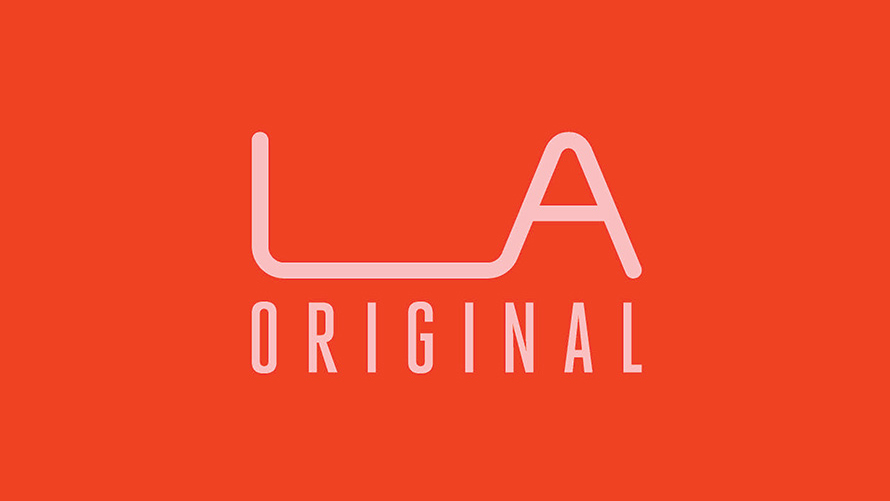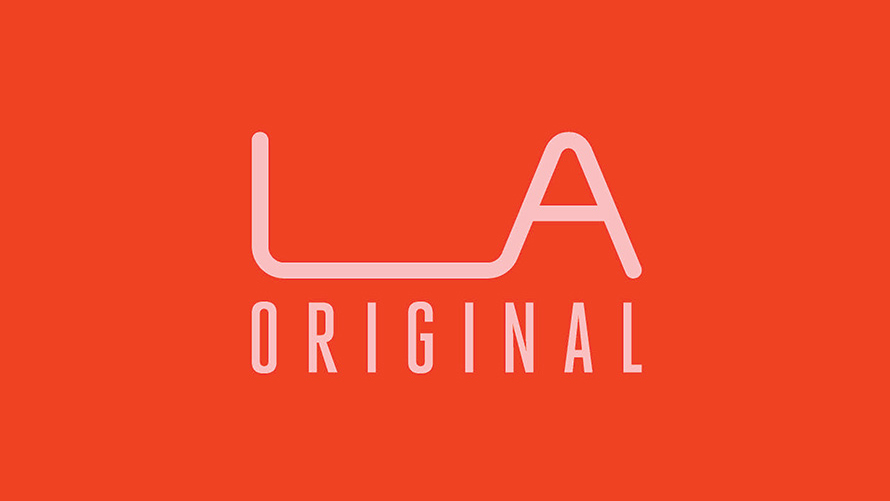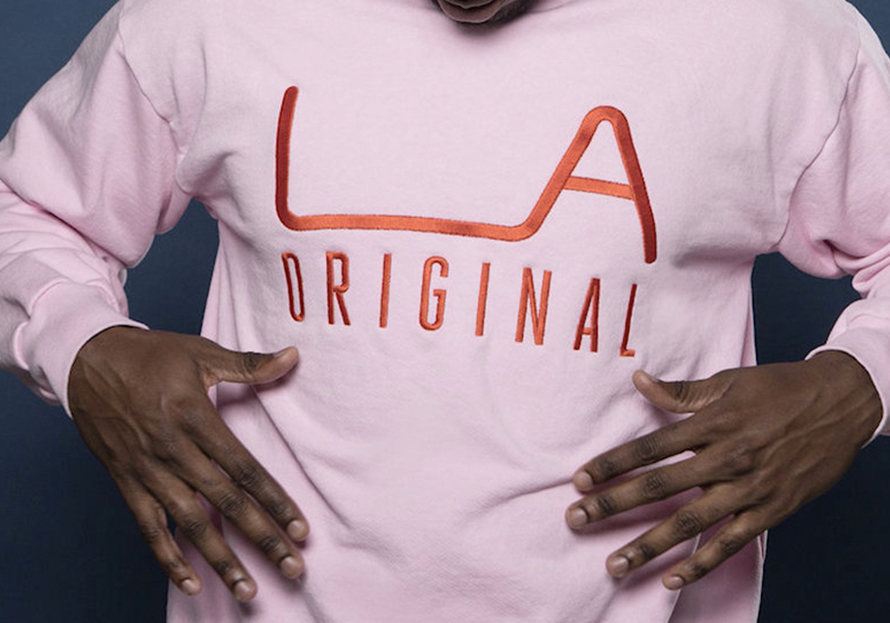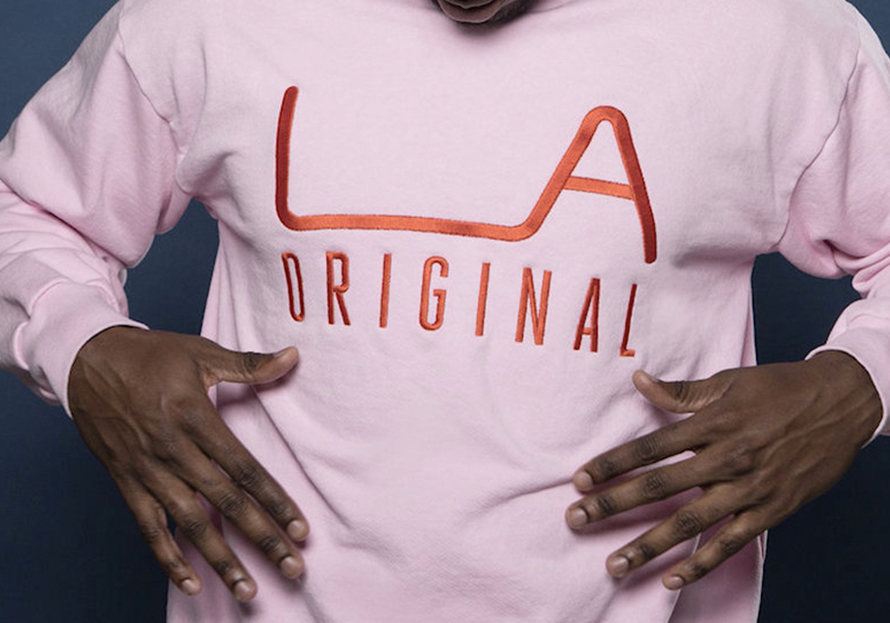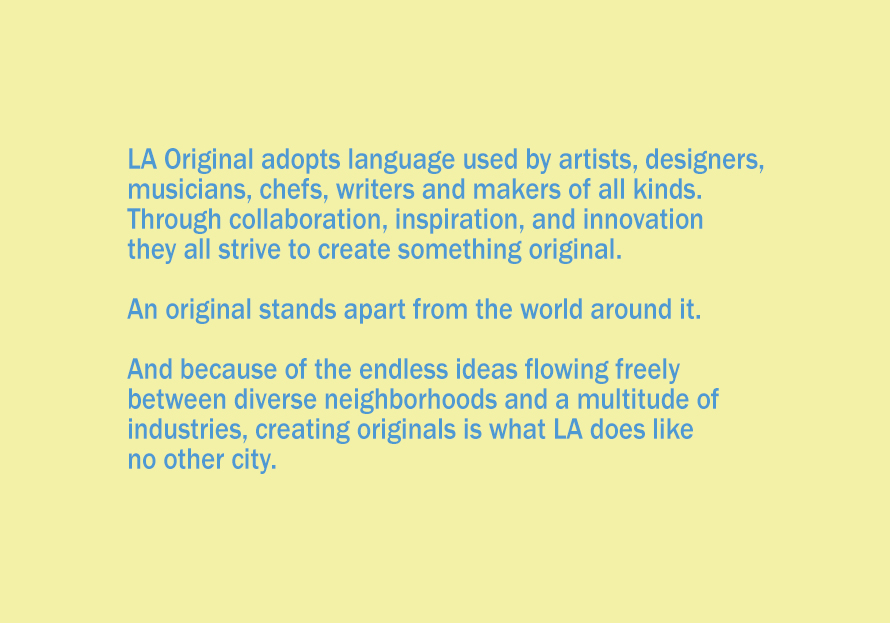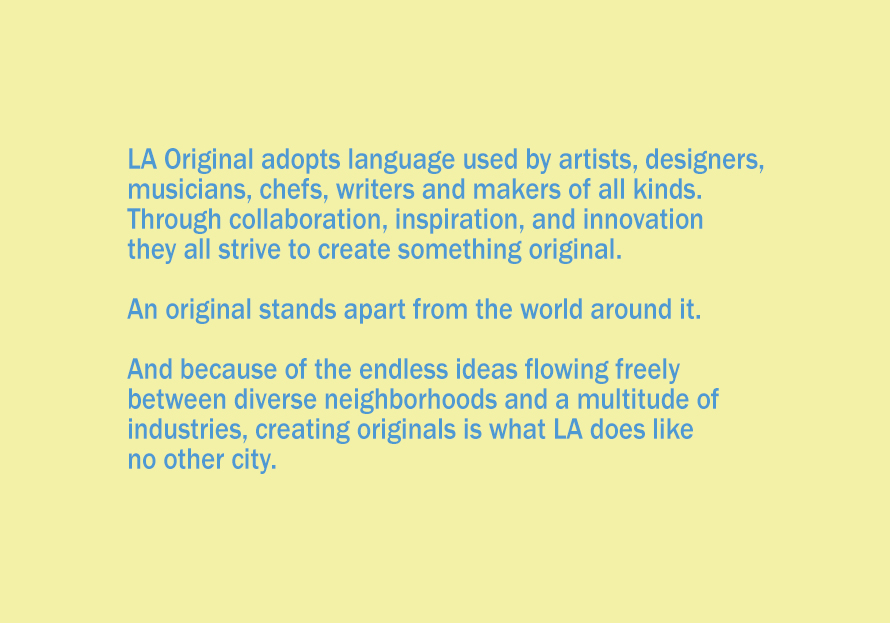 We collaborated with brands and makers to create products across a range of lifestyle categories. 100% of proceeds support our city's makers, both current collaborators in the program and local creatives who will define our future.
Hedley and Bennett | P.F. Candle Co | Carrots | Made by DWC | Everybody.World | The Garage Board Shop | Maya Brenner | Clare V. | Cisco Home